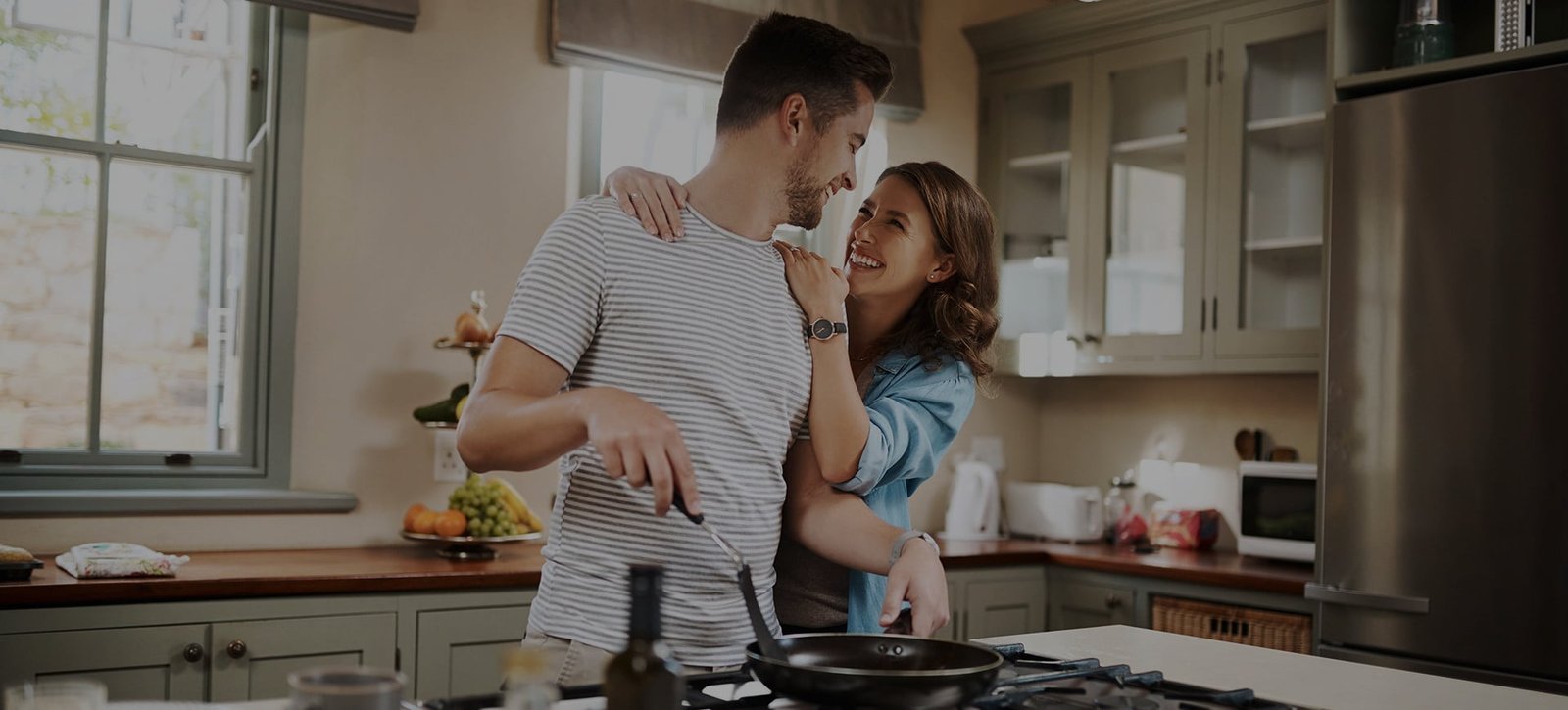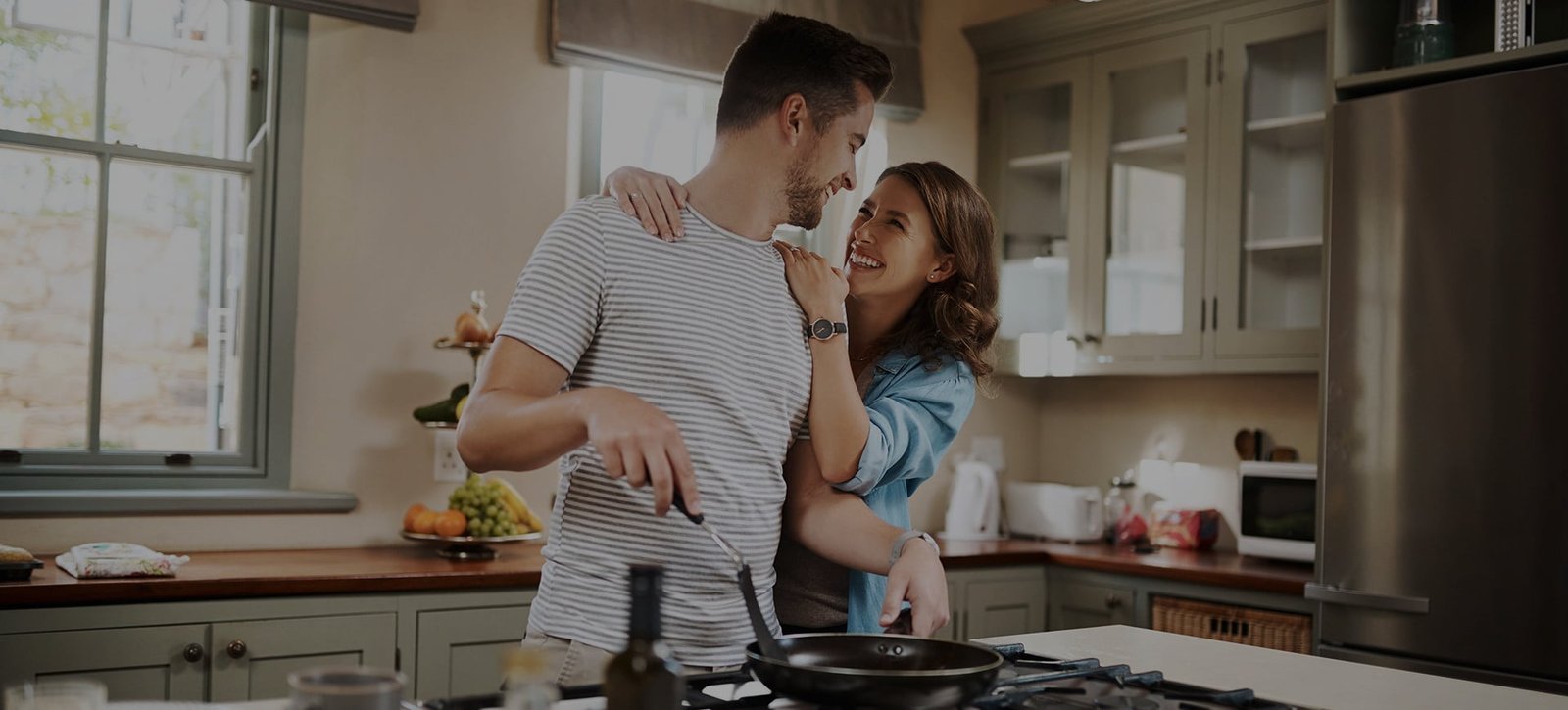 Client
Slashform
The Scope 
Brand strategy
Logo Design
Brand Guidelines
Stationery
Merchandise
Website design + development.
Packaging
Slashform – what once started as a family business with a mere sawmill has over the years transformed into a premium kitchen and bespoke furniture manufacturing company.
Creator of successful interior design and home solutions brands like Peel Ply and Aaren Intpro, Slashform is committed to creating spaces that are not only aesthetically pleasing also immensely comfortable.
At Slashform, customers can witness a beautiful merger of innovative designs and impeccable craftsmanship.
Challenges:
We came across the brand at the time when they were looking for a creative agency that can take care of all the artistic requirements for their startup venture dealing with premium kitchen, interior, and bespoke furniture.
Being a new player in the interior design industry comes with its challenges: fierce competition from domestics and international brands, developing trust among the stakeholders, and a constant struggle to create a unique brand identity.
Approach:
Understanding the exclusiveness of the brand, and its affinity towards premium quality Italian products. We designed its logo, packaging, website, and many other things. For the logo, we went with simple yet elegant geometrical parallel lines. In the case of the website, we opted for a clean, minimal, and dark theme, attractive and interactive at the same time.