We're dedicated to designing above-the-edge experiences
that help brands stand out in the marketplace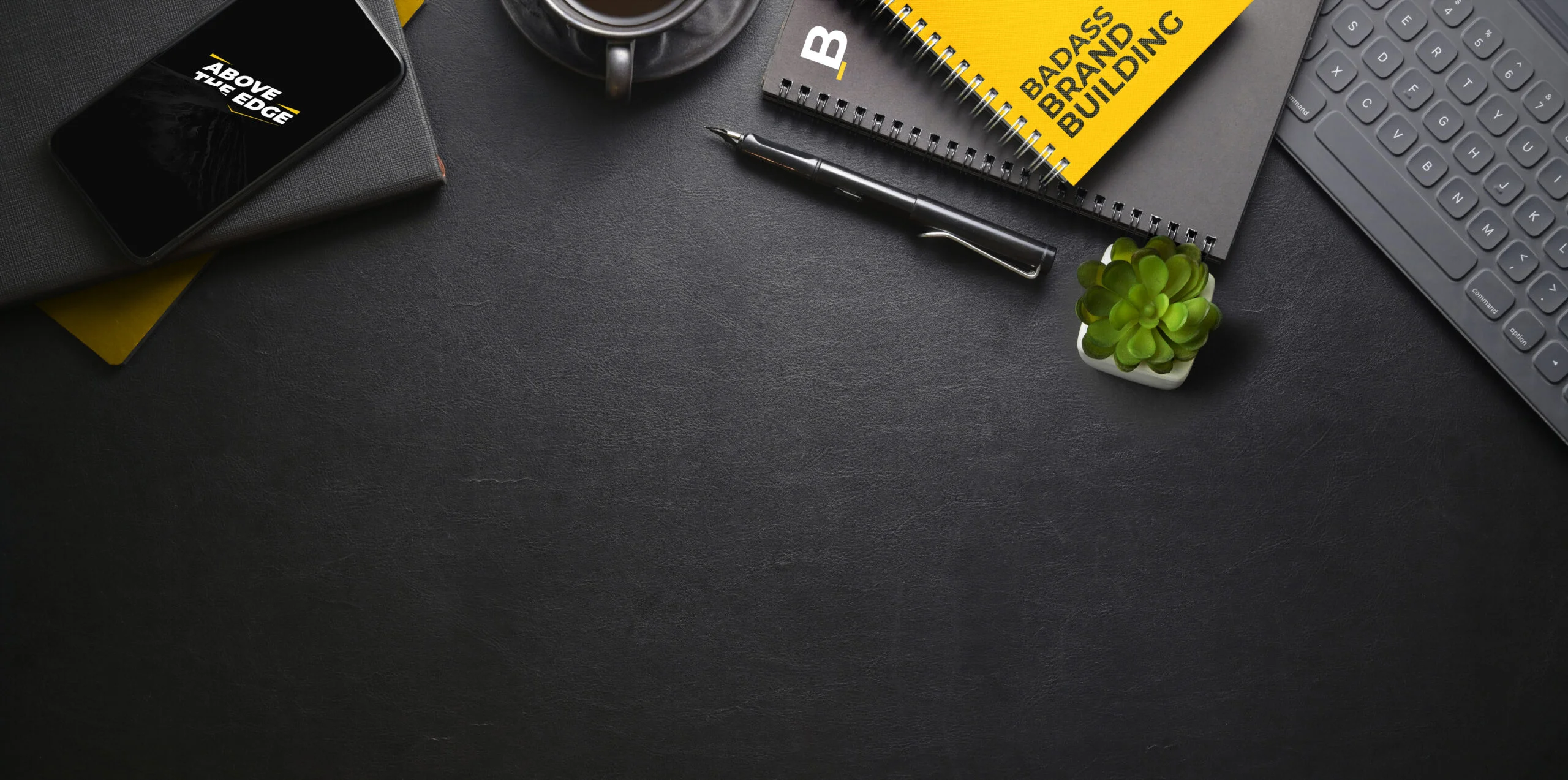 Top view of dark stylish workplace with smartphone and office supplies
above-the-edge experiences that help
brands stand out in the marketplace
We're dedicated to designing
Brimbus graphic design agency in bangalore- At Brimbus, we're a team of passionate creative thinkers and doers with a simple mission: to deliver unforgettable experiences that go above and beyond our clients' expectations. With over a decade of expertise, we're a strategic branding and design agency that serves clients in India, the USA, and the UAE. We're driven by a deep desire to bring our clients' dreams to life, using branding and marketing as our principal tools. Let us help you transform your vision into a reality that will make your business stand out from the crowd." 
Brimbus graphic design agency in bangalore – At Brimbus, we're a strategic branding and design agency dedicated to collaboration, teamwork, and innovation. Our culture fosters strong relationships and mutual respect, which allows us to deliver exceptional results for our clients. Let us help you achieve exceptional results and take your brand to new heights.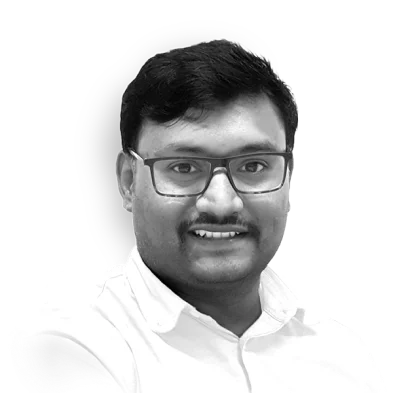 Sr. Creative Visualizer / 3D Expert
Creative Director / Branding Expert
Head of Marketing / Go-to Guy
Lead Motion Designer / Generalist
Lead Web Developer / SEO Executive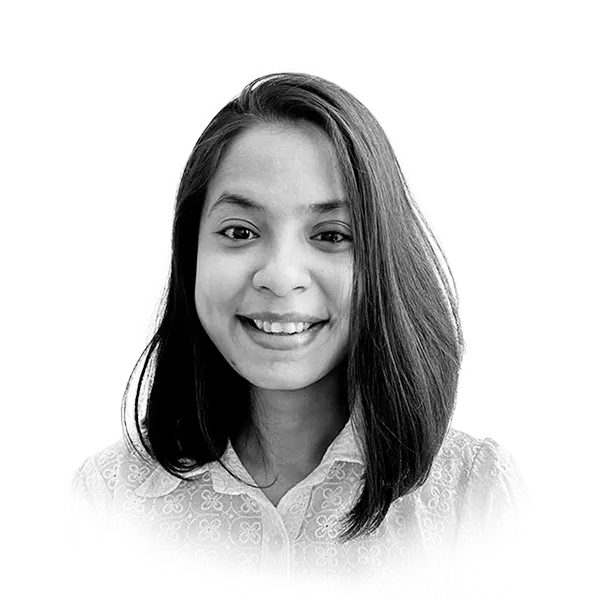 Architect / UI~UX Designer 
And a global network of talented and creative designers,
developers, and digital executives.
Brimbus graphic design agency in bangalore – We've worked with wide range of clients from different industries, verticals and geographical location. Our experience spans from retail, services, food, manufacturing, news and entertainment, media, tech to corporate and distribution. 
Our clients' positive feedback drives us to deliver excellent branding and design solutions at Brimbus.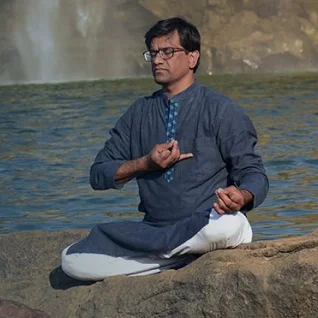 Founder, Yogakaar Wellness
We'd love to hear more about your vision and
goals. Let's make something amazing together.