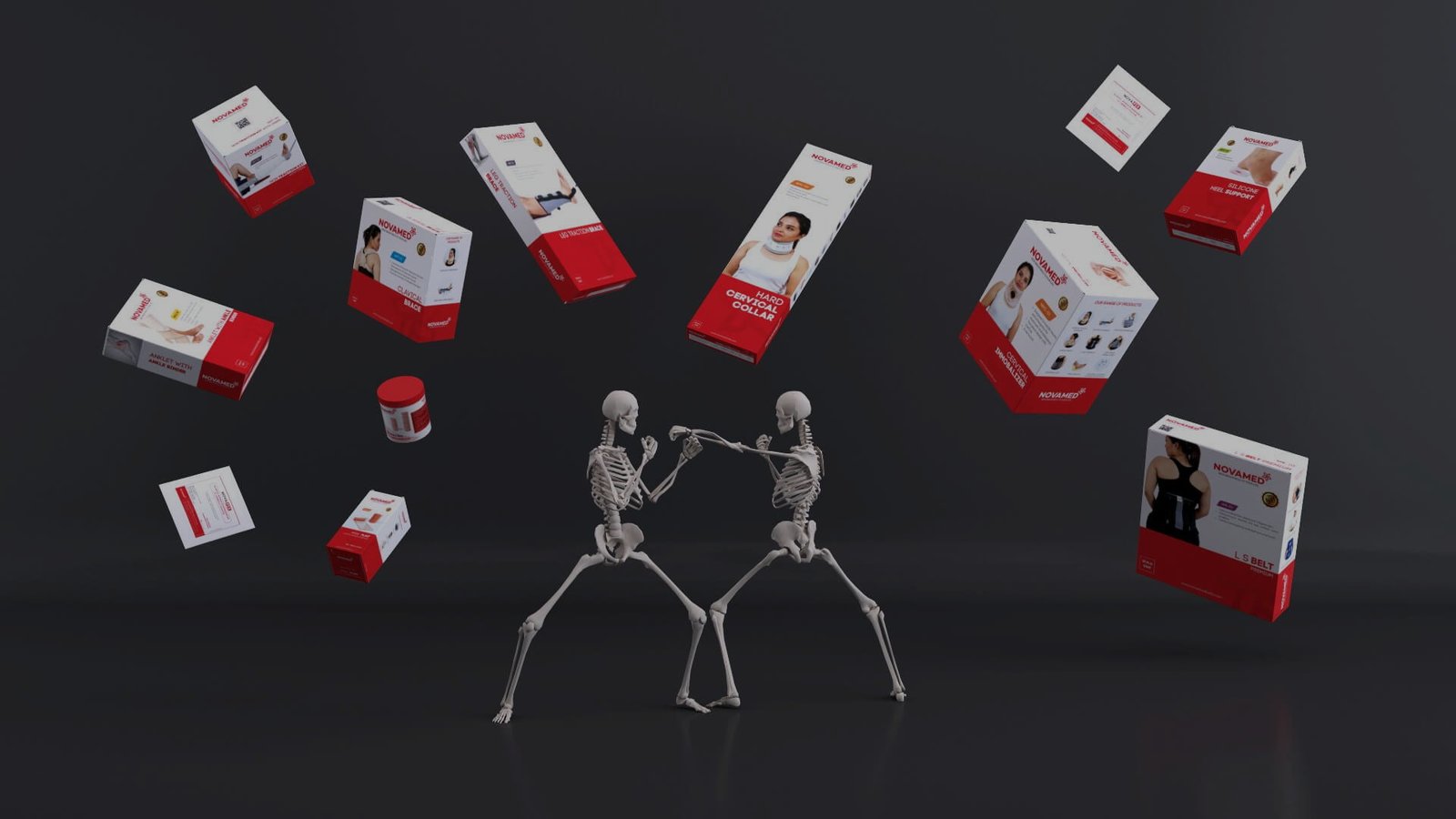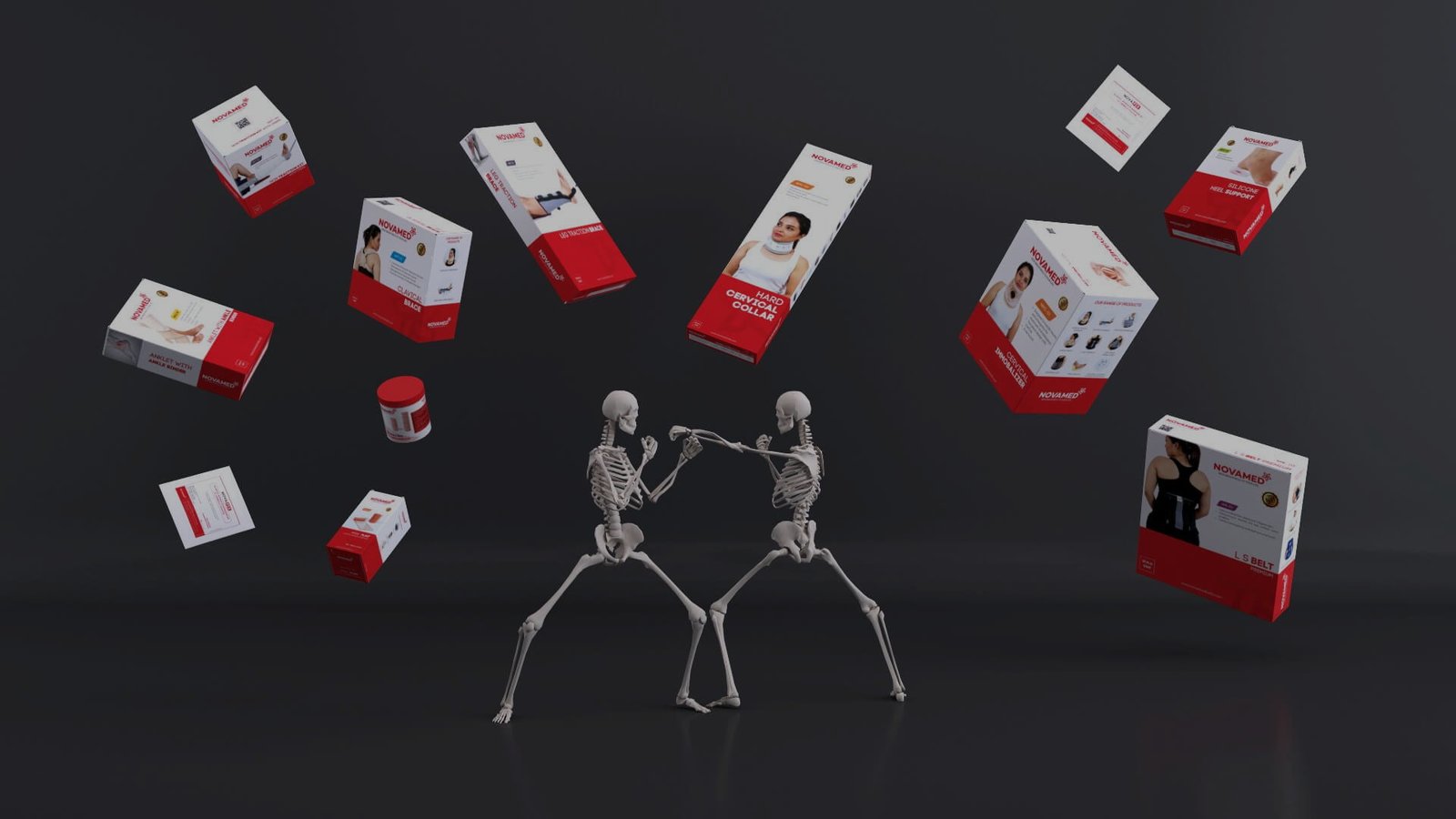 Client
Novamed
The Scope 
logo design
Brand Identity
Web development
Packaging
Mockup
Interior Designing
Photography
Copywriting
Guided by hard work and commitment to making a difference, Novamed Orthotics Pvt. Ltd, a Bangalore company is led by an enthusiastic team with over 20 years of professional experience in the orthopedics and allied fields.
Invested in offering high-end services and affordable solutions, Novamed is known for its strong commitment to the orthopedic area with a focus on the well-being of the customer. It is the structured professionalism, and drive to be an industry leader that contributes to the year-on-year growth of the company.
Challenges:
The modern-day healthcare marketplace is fiercely competitive. Despite what you offer prospective stakeholders, it doesn't matter if no one knows you. To establish Novamed as a credible brand, it was crucial to creating a brand identity that distinguishes it from the competition and inspires confidence, trust, and innovation.
Approach:
To concoct a branding strategy that will increase brand visibility and credibility, we opted for the vibrant red and white color theme. To counterpoise the elements, we went for a simple packaging design.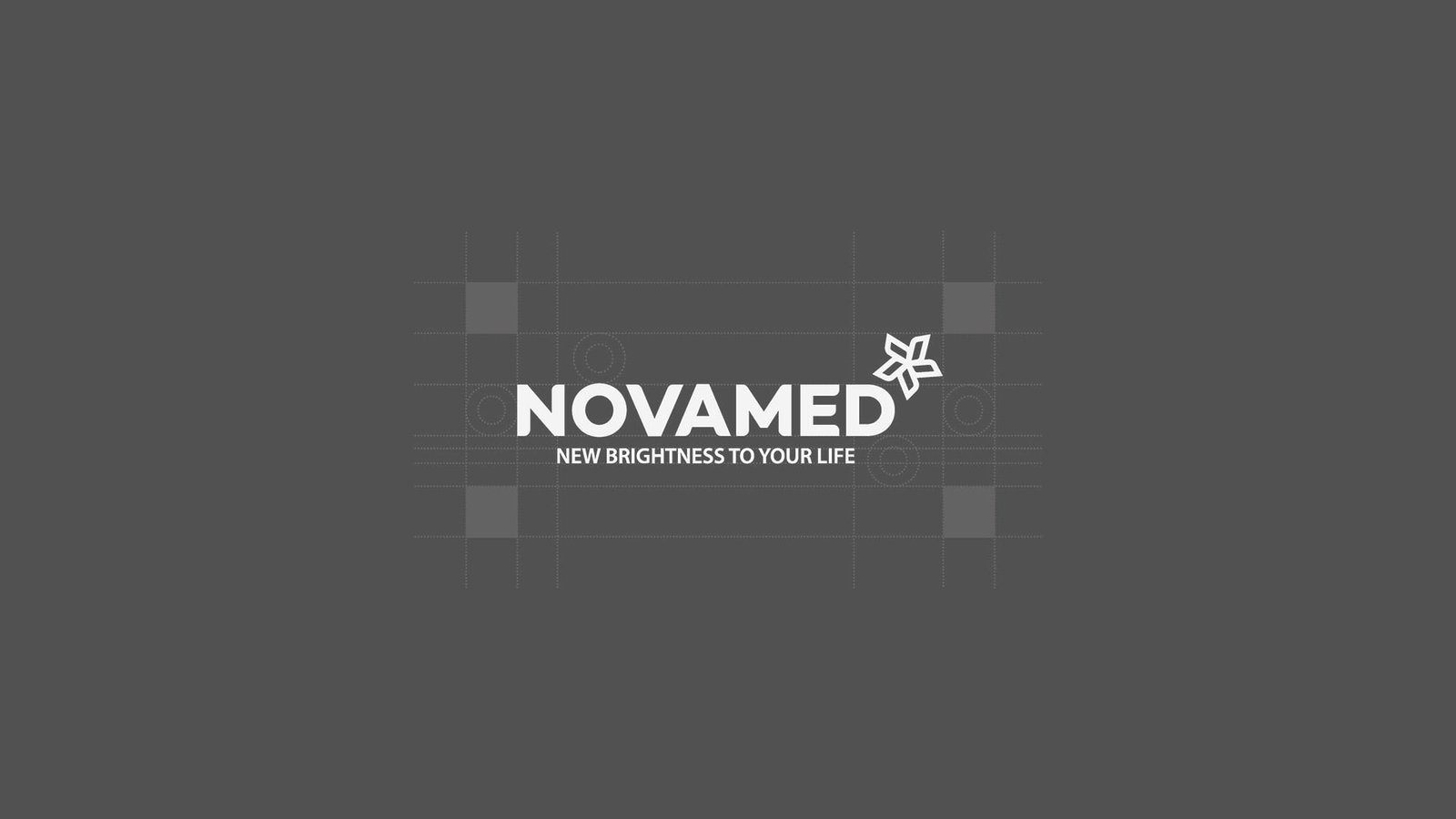 A logo along with being well designed and easily recognizable should project brand values and quality of service.
Novmed's logo is inspired by the curve of a joint, and the shape of the star eventually transforming into a pinwheel. Simple and minimalist to look at, this logo in a broader sense symbolizes diversity, potential, transformation, and childlike innocence.
Diversity:
In terms of the range of products.
Potential:
Drive to offer the best and become successful year after year.
Transformation: The commitment to transform people's lives with high-quality products
Childlike Innocence: Creative, curious, joyous, and experimental outlook, always searching for innovative ideas.