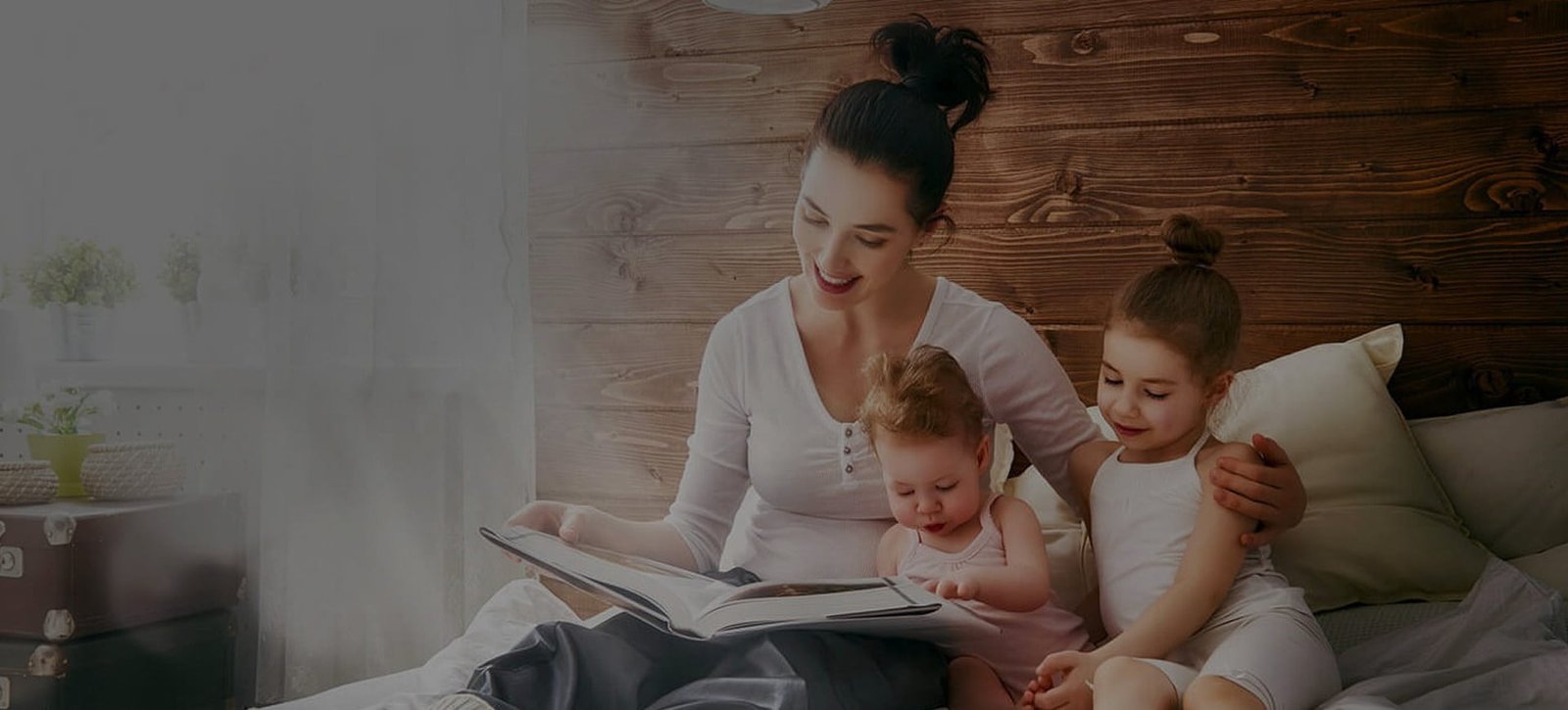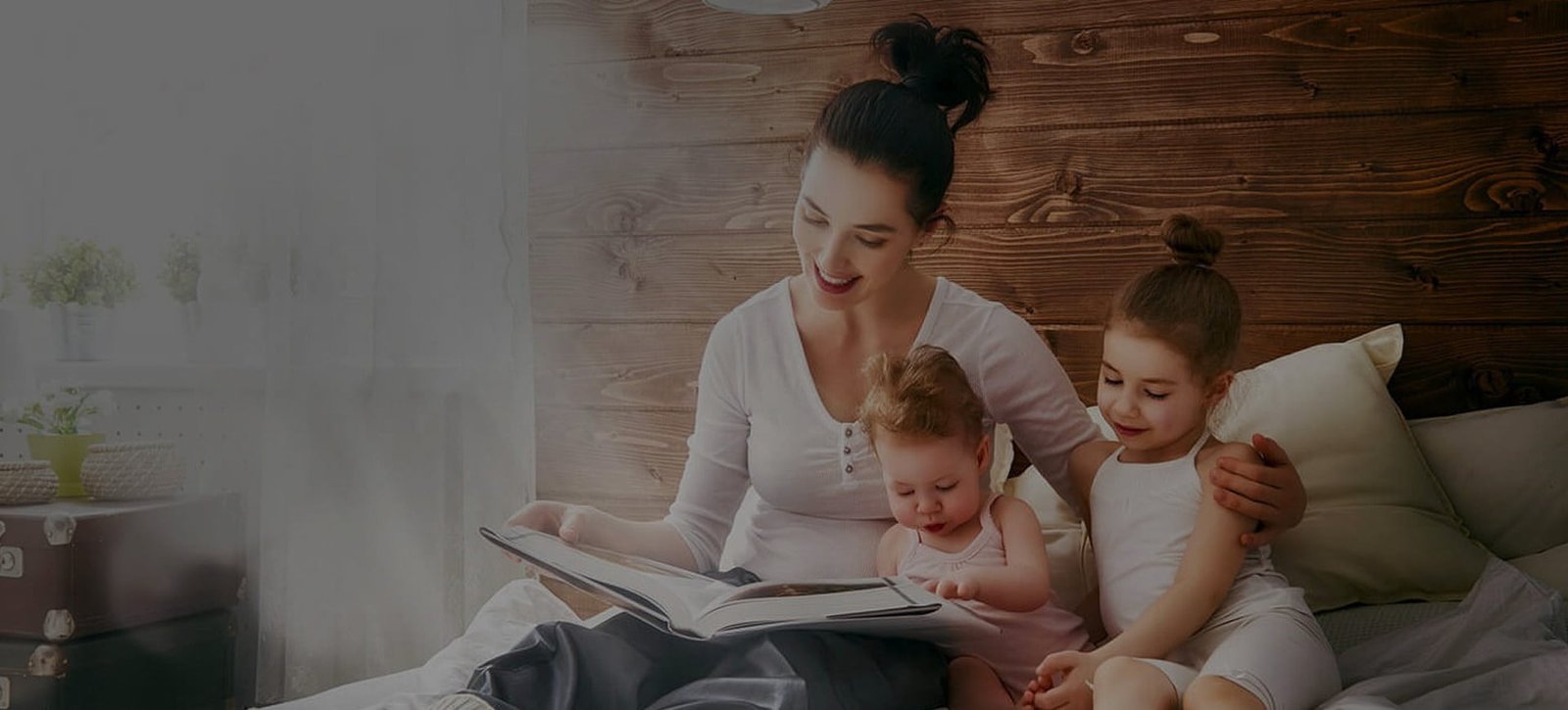 Client
Light Berry
The Scope 
Packaging
Mockup
Light Berry Innovative Idea Pvt Ltd is a reputed lighting company based in Mumbai. Along with the light, it aims to offer fine quality, affordable, sustainable, and energy-efficient solutions that are unmatched in the industry.
With their efficient lighting solutions, they aspire to elevate the design sensibility and transform every space into a beautiful landscape.
Challenges:
When we came across it, the quality and rates were great, and the sales were reasonable. Despite the better quality, the company was struggling with brand identity and positioning in the market. Since their direct competition was big names from the FMEG industry, it was difficult to craft a unique space.
When delved into Light Berry, we pinpointed the critical flaw in the branding. The problem was the packaging. Opposite of what LB stands for, the design was outdated, and the colors were pale, making it impossible for customers to accept it as a brand.
Approach:
After recognizing the flaw and conducting market research, we started reworking the packaging for their entire range. Instead of pale shades, we went with a brighter palette. And we replaced the shapes with interactive images that the customers could relate to.